And now, the final Borealis brother will fall.
Cooper has So Many Plans in place, and all of them are about to be side-swiped by the mating fever and some far too clever mischief-match-making efforts. Amber is more than happy to speed things up between them, and she'll prove herself the perfect mate to Cooper, and his bear, before the story is done.
I hope you enjoy this venture into the northern wilderness!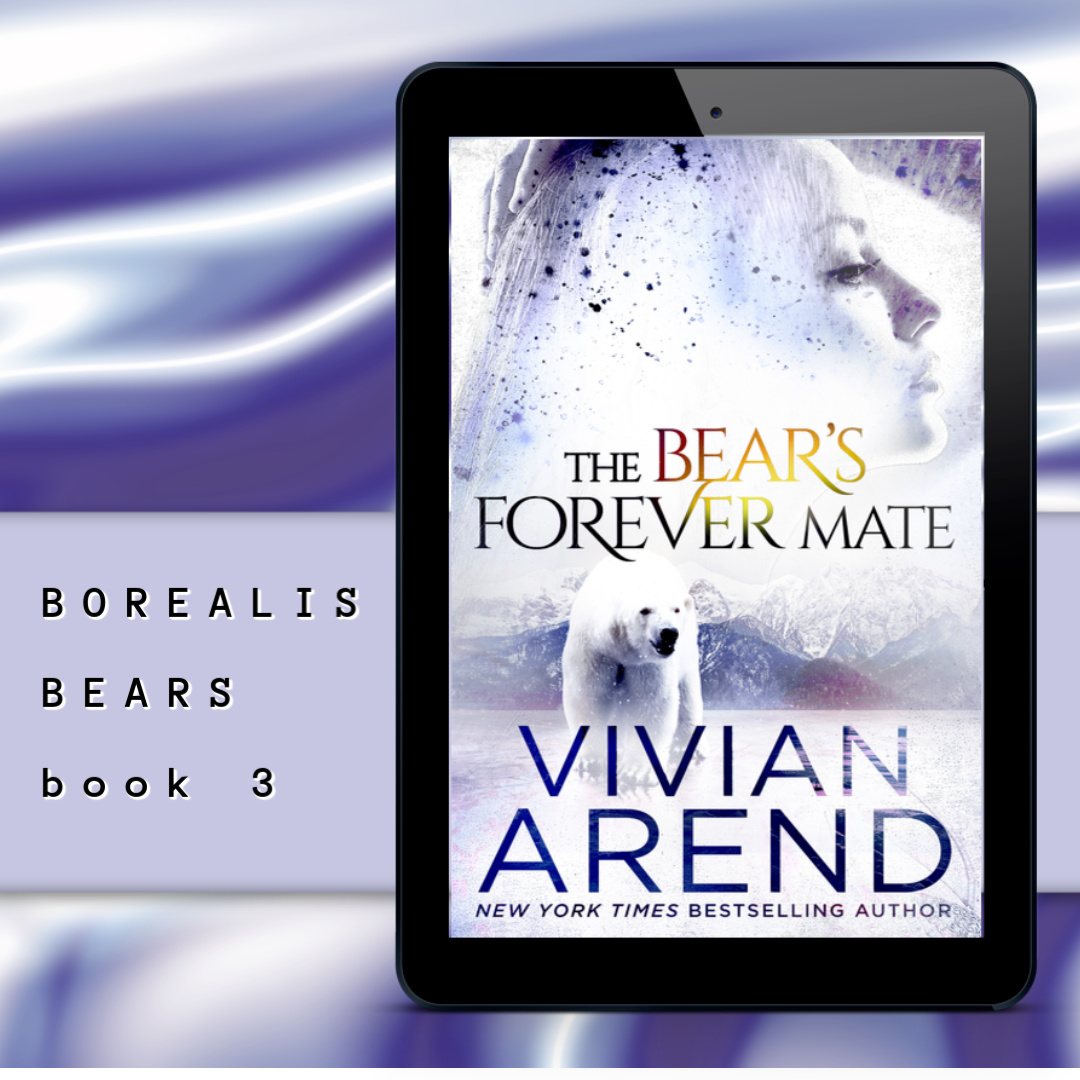 He's got the perfect mate in mind, for five years from now…
The final title in a light-hearted shifter trilogy by New York Times bestselling author Vivian Arend.
Cooper Borealis is fully onboard with the concept of fated mates. Except mating the woman he wants—his tempting, complicated, human secretary—is not an option. Or not yet anyway. So he'll use a loophole to keep the vow he made to his brothers, mating fever be damned.. He'll be with Amber Myawayan at the place and time of his choosing.
Amber has spent the past two years in the north looking for her missing brother—and falling in love with the big, growly polar bear at the helm of Borealis Gems. More than once, she's caught him looking at her with hungry shifter eyes. But getting him to admit it? Ha! Luckily, mating fever is a thing, and she's happy to get involved as nature forces the issue to the forefront.
But when their mating bond is unexpectedly blocked, Amber and Cooper find themselves in a race against time. She needs to track down her brother while somehow proving she's tough enough to be with her favourite bear. Cooper plans to protect her at all costs, even if it means secretly stifling his stubborn shifter side.
Somewhere in the wilderness they'll find the answer…or lose their chance at forever.
Purchase: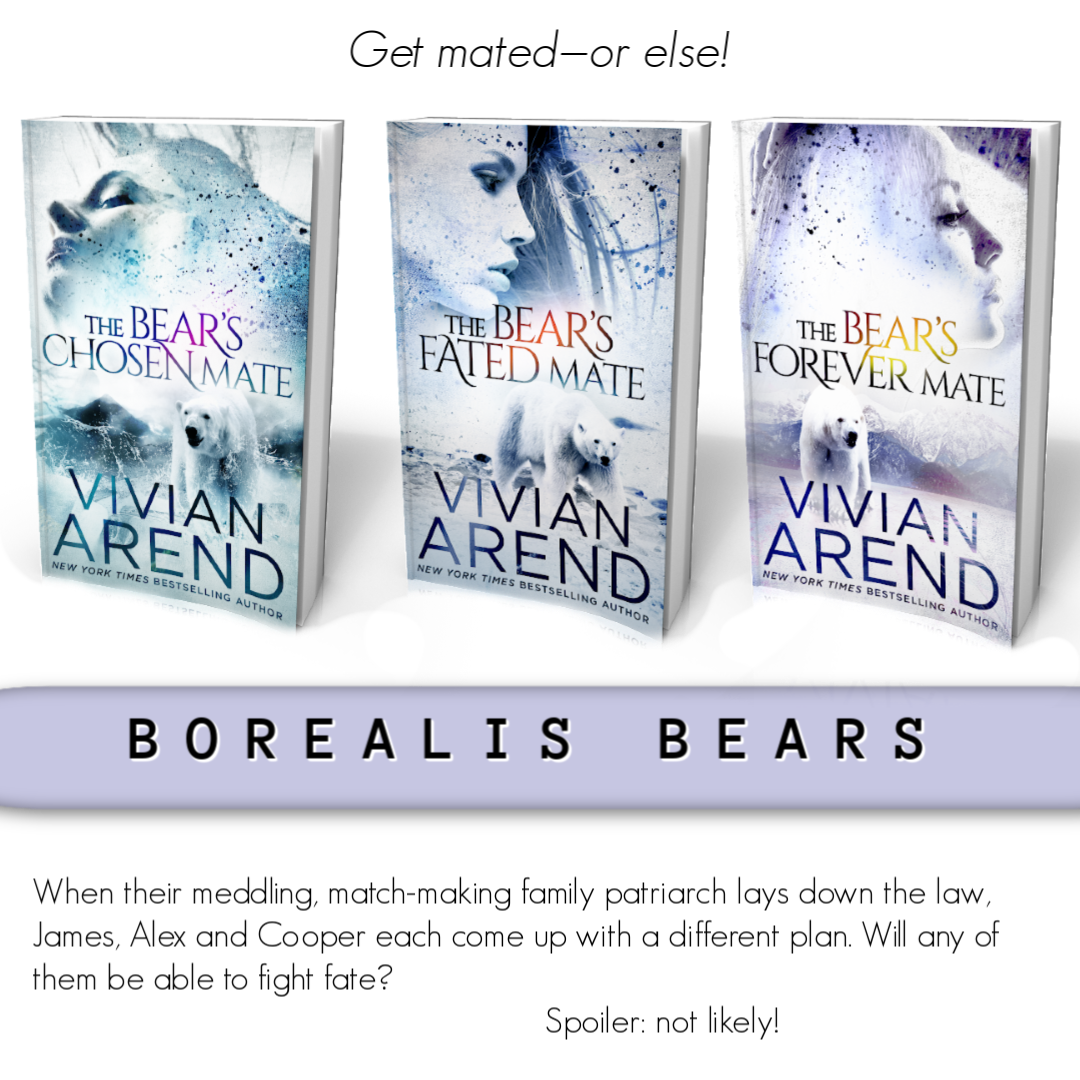 Leave A Reply