New To Vivian's Paranormal Books?
Thank you so much for trying one of my paranormal books. With over 20 other books, there's a lot to choose from! To help you decide which book is best for you, I've put together three suggestions of "where to start" with my paranormal series, to help you decide what to read next!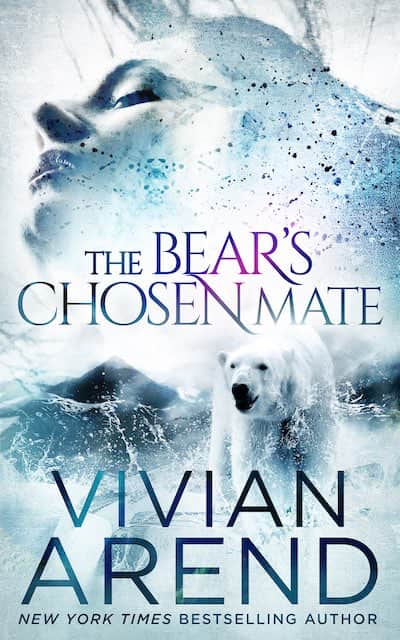 The Borealis Bears is an all new trilogy featuring a trio of brothers who are being forced to mate by their interfering and cranky grandfather. But they are going to mate on their own terms.
The first book in the series is The Bear's Chosen Mate. If James has to get mated, he's decided to pick his best friend, Kaylee. Kaylee has heard about polar bear mating fever, but she's not about to leap into a permanent relationship that's all wrong for him. But mating fever knows best, and there's no use in arguing with a polar bear's choice.
Get Started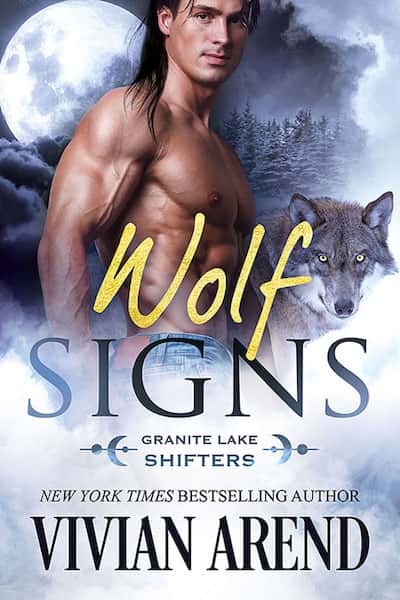 The Granite Lake Wolves series was my first, and still my best selling paranormal series. These six novellas follow members of the Granite Lake wolf pack through adventure and finding their fated mates in the wilds of the Yukon.
The first book, Wolf Signs, features Robyn, whose deafness doesn't stop her from taking the backcountry trip she's been craving. Meeting Keil, a ripped hunk-of-male at the Yukon cabin starts cravings of a different kind. And raises questions about wolves, mates, and duels to the death.
Get Started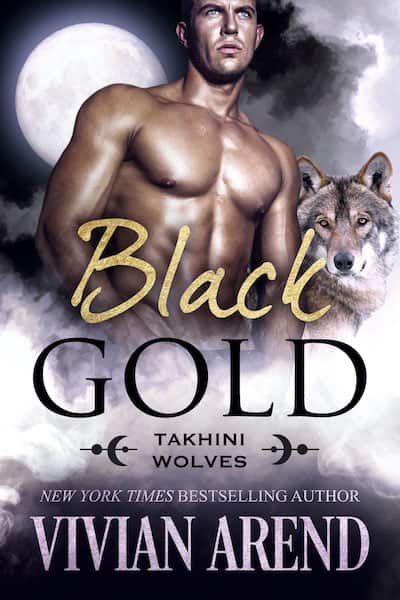 The Takhini Wolves series contains four stand alone books that center around Whitehorse, and the Takhini wolf pack. Bonus fun are the bear shifters, cats shifters  and humans who call it home.
The first book in the series, Black Gold, features Shaun Stevens. He's enjoyed his bachelor life—mostly—but when Gemmita Jacobs steps off a plane and into his wolfie life, Shaun discovers his mate isn't the woman he expected. He'll have to up his expectations of them both!
Get Started