Thank you so much for trying one of my contemporary books. With over 40 books to choose from, there are a lot of options. To help you decide which book is best for you, I've put together three suggestions of where to start with my contemporary series.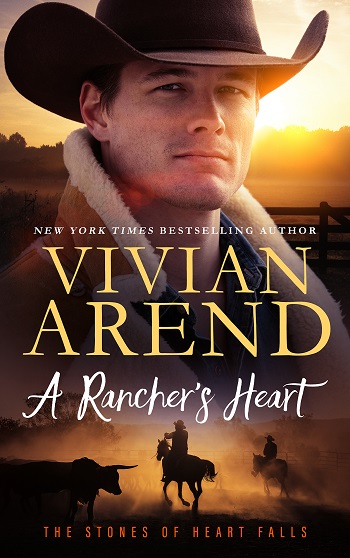 Do you like small town ranchers?
The Stones of Heart Falls is a series featuring the five family members who run the Silver Stone ranch. As they work to save their family home and legacy, they fall in love along the way. 
The first book in the series is A Rancher's Heart. Caleb Stone needs a full-time, live-in nanny to help with his two little girls. And while sparks fly between him and impulsive, determined, tempting Tamara Coleman—she can't risk her position, and he doesn't dare risk his heart. Can they fight their way past fear and find a way to forever?
---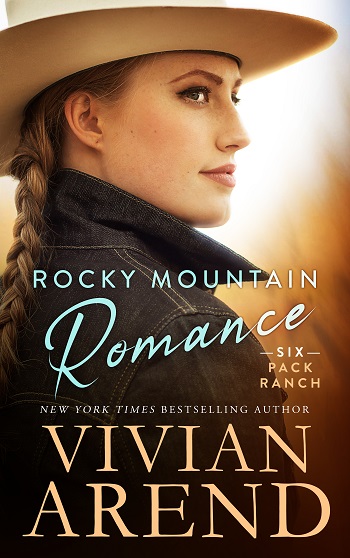 Do you like longer running series?
The Six Pack Ranch series is twelve books long which can be quite daunting. It follows the extended Coleman family as cousins, brothers, and sisters all find their better halves.
Rocky Mountain Romance is the seventh book in the series, but can be read as a stand alone, and does not require you to read the first six books in the series. A year ago, Steve Coleman was too lazy, too laid-back and too not-paying-attention, and he knows it. Now that she's back in town, Melody Langley still harbors feelings for the red-hot cowboy, but she's got enough on her plate. She doesn't need a boy friend by her side, she needs a man. Steve's got one shot to prove with more than words what's in his heart and soul.
If you are a reader who likes to start at the very beginning, be sure to pick up Rocky Mountain Heat.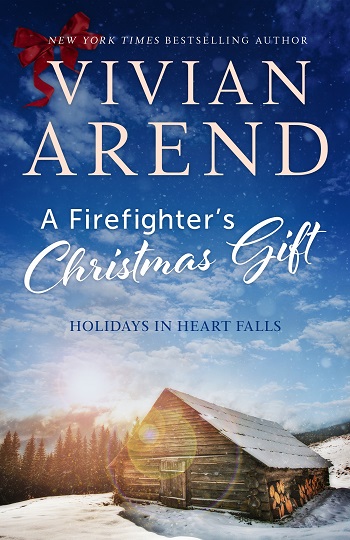 Want to read some "Hallmark with Heat?"
The Holidays in Heart Falls series is exactly that, a collection of stand alone, feel-good "Hallmark with heat" stories written with love for those who cherish a chance to escape into a happily-ever-after during the holiday season. 
The first book, A Firefighter's Christmas Gift features Heart Falls' new Fire Chief Brad Ford. Brad and his father have unexpected, but welcome, house guests for the holidays. Hanna Lane's daughter insists they've moved in with Santa. All Hanna knows is the man protecting them is hotter than the fires he fights, but she's not sure if she can risk being burned again.