Coming Soon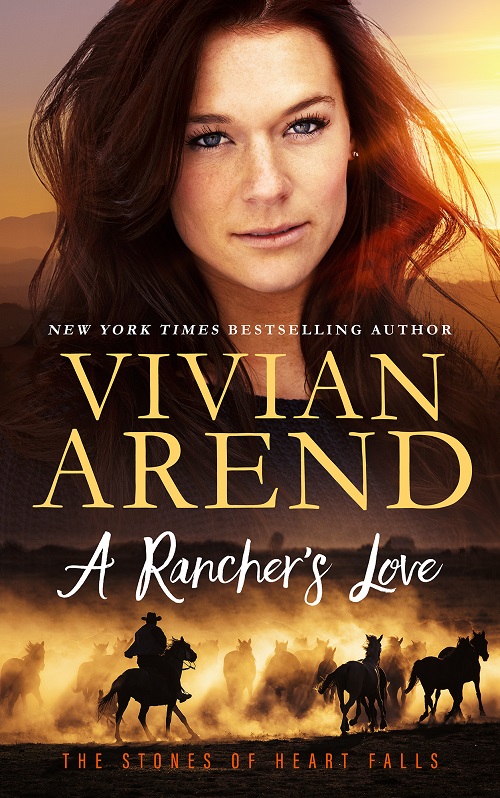 A Rancher's Love
The Stones of Heart Falls
Ginny is back in Heart Falls…and Silver Stone is about to face some big changes.
Possible release: summer 2021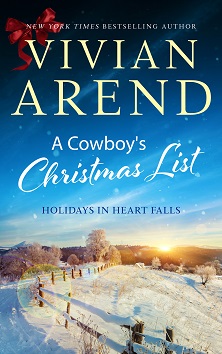 A Cowboy's Christmas List
Holidays in Heart Falls
Alex Thorne is positive he and Yvette Wright belong together. Only after years of butting heads, it's going to take a holiday miracle to convince her he's right. 
A miracle aided by a hand-made Advent calendar filled with the perfect gifts to check off everything on his list.
Coming September 14, 2021
---
And more...
Other books in the works. Publication dates TBA, and the series / titles aren't set in stone, just something to guide me as I plot mischief.
The Stones of Heart Falls
A Rancher's Vow (Dustin's story)
Rebel Cowboys
Emmett
Logan
Conner
TBD
TBD
Holidays in Heart Falls
A Rancher's Christmas Kiss
Heart Falls Vignette Collection
Girls And Guys Night Out (Vol #2)
The Witches of Three Moon Bay  (a special paranormal joint project!)
A magical small town, three generations of witches, falling in love.
Sea Magic
Sky Magic
Storm Magic
Timberwolf Lodge
Three best friends and a winning lottery ticket. A dilapidated hotel in the middle of the Canadian wilderness. Werewolves. What could possibly go wrong?
Plus…
A mystery or three. Seriously.
Jack Of All Trades Mysteries
Jack on the Rocks
Jack of Hearts
Hit the Road Jack