It's time for the second Borealis brother to fall.
Alex is about to discover there's no fighting the combined pressure of the mating fever and the meddlesome ways of Grandfather Giles. Don't worry, though. Lara is the perfect woman for Alex, once they stop trying to kill each other!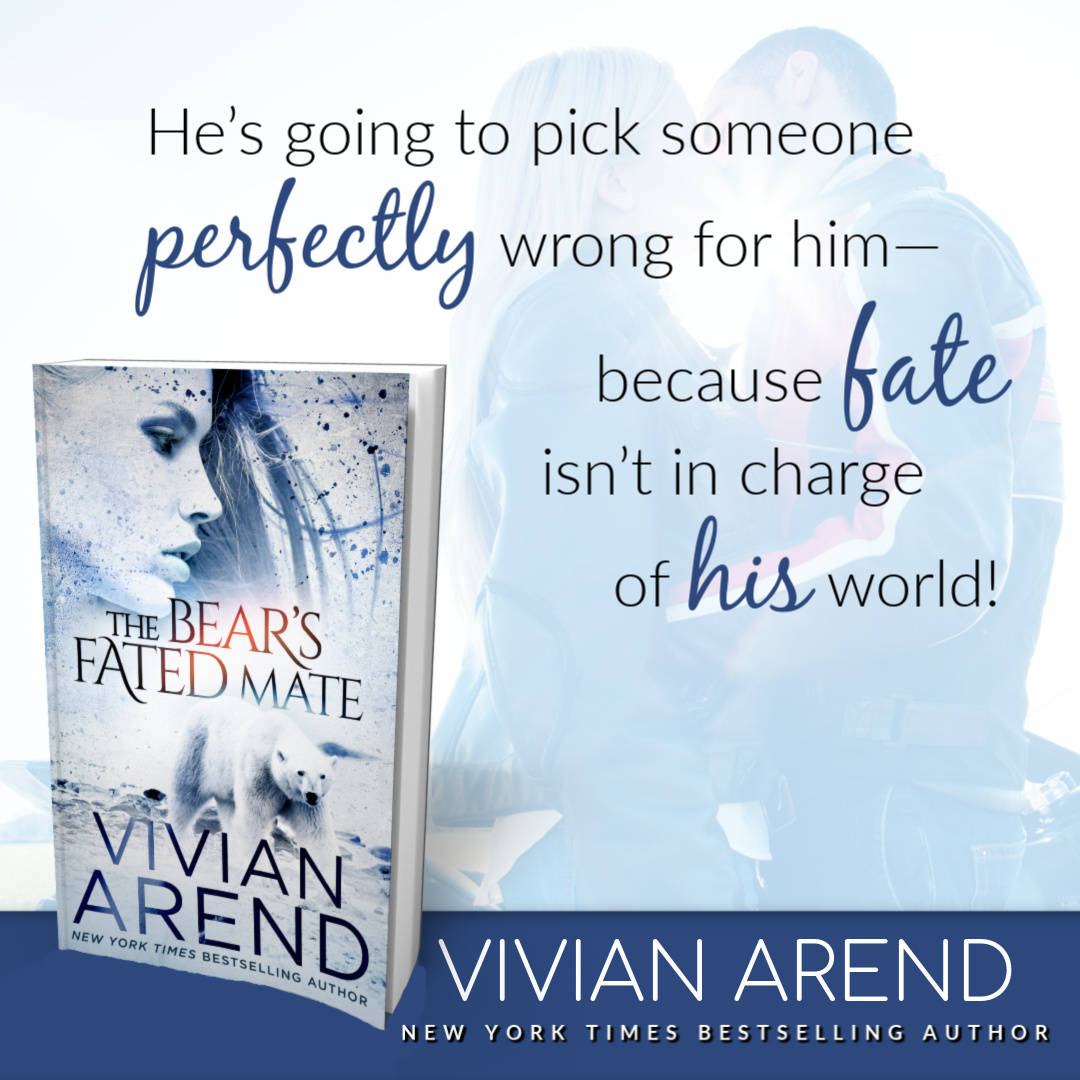 Purchase US Retailers:
Purchase UK Retailers:
Purchase CA Retailers:
Don't forget to preorder the final book in the series so you won't miss a single moment of these sexy shifters.
Leave A Reply