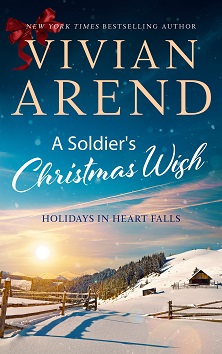 It's time! I hope you enjoy Brooke and Mack's trip to forever!
On a different note, there are a LOT of treats mentioned in this book. A lot. So many, I was getting hungry while writing it. Let me know which treats you spot, which you've never had and which are your favourites!
Happy Holidays to you!
 Pick up your copy today!
US Booksellers:
Leave A Reply