I have a surprise for the iBooks readers!
A RANCHER'S HEART is live early!! That's right, you can now purchase Caleb and Tamara at iBooks and start reading RIGHT NOW!
iBooks US | iBooks UK | iBooks CA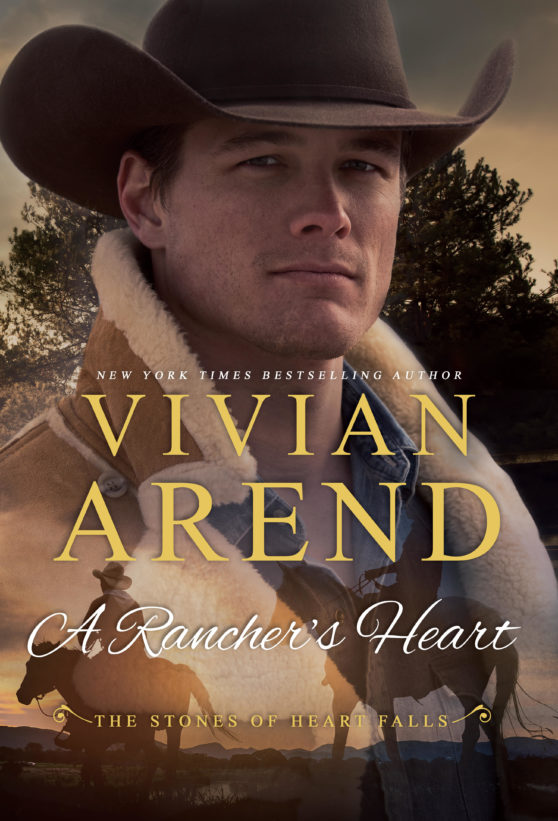 He grabbed her by the wrist, words coming out quietly. Softer, but the intensity went up. "Are you getting some kind of sick entertainment from dragging this out? Because I swear I will pull you across my knees and spank your ass. Get on with it."

Sudden silence filled the room. A hot beat lingered in the air, full of sexual tension. Her pulse raced under his fingertips and his mouth went utterly dry.

Forbidden images. Deliciously dirty thoughts.
iBooks US | iBooks UK | iBooks CA
Leave A Reply