My publishing career began with novellas. Wolf Signs, Tidal Wave, Rocky Mountain Heat (which was originally only 30,000 words long!)
When I had a few under my belt, I asked my editor what I should do to improve as a writer, and she suggested learning how to write longer stories would give me more room to play with plot and character development.
I tried. The goal was to write a stand alone short contemporary, Turn It On. The biggest difference I remember, thinking back now over 10 years later, was how much talking they did! Lol. In a novella, there's a lot of action, and things move quickly. In a novel, there's time to actually sit and have a cup of coffee while they chat. It was a challenge, but it was also fun, and I got to add in tons of interesting twists. There's a big family with a strange family tradition of naming everyone some variation of "Max". There's the twins, who are close as siblings, but very different in character. There's a touch of mystery, and there are typical real life situations with friends that don't always go smoothly.
In the end, I had what I thought was a fun, super sexy (!!!) stand alone story. One and done!
But then, Turn It On came out, and readers really wanted to know more about the brother to the heroine, who was clearly already in a happily-ever-after of his own. I'd even given him the unfortunate name of Junior!
Writing his story meant going back in time, which meant the books were published out of chronological order. A fault I'm convinced to this day is why I write chronologically whenever possible, even if publishing doesn't always work.
The end result is now the books ARE in order, and they're very sexy, and while they're older, they're still about chosen family and finding the person who not only believes in you, but is willing to do everything to help bring you to the point you believe in yourself.
If you haven't met Maxwell Junior (ugh! lol) and Natasha, or Maxine and Ryan yet, I hope you'll check them out.
---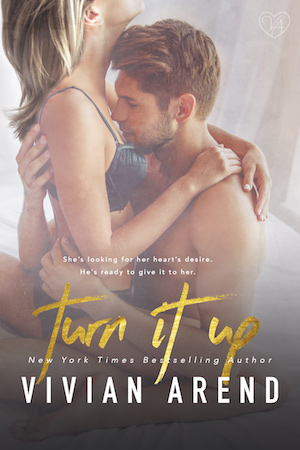 She's looking for her heart's desire. He's ready to give it to her.
Maxwell Turner Junior has led a charmed life. His easy-going manner and higher than average smarts usually get him what he wants—with one exception. Natasha Bellingham has resisted him for far too long. She may be ten years older, but so what? He's plenty old enough to know they belong together. Now all he has to do is convince her.
Natasha's love life has degenerated into a series of bad clichés. Her biological clock is ticking—loudly. As a proven architect with her own company, she's financially ready for a baby. Who says she needs a permanent man in her life for that? She just needs a "donation".
When Max discovers Natasha's plans include artificial insemination, he's outraged. She wants to get pregnant? No problem. He's more than willing to volunteer—no turkey basters involved.
But there's one non-negotiable clause: He wants forever. And he intends to do everything in his power—fair and unfair—to make it happen.
---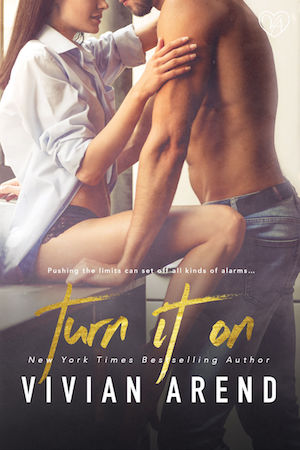 Pushing the limits can set off all kinds of alarms…
Inheriting her grandmother's home is a dream come true for web designer Maxine Turner. She's looking forward to a little freedom from the constant demands of her beloved, crazy mob of a family. When vandals expose just how vulnerable she is living alone, she seeks help.
Ryan Claymore's well-thought-out life was wrenched away when responsibility for his special-needs stepbrother landed on his shoulders. Going from military man to business man challenges his take-charge nature, but luckily enough he's found Maxine—he'll trade his security-system knowledge for her website expertise.
Red-hot chemistry sizzles between them, and resisting the attraction is a fight they can't win. Even the secret Ryan hides isn't enough to keep Maxine from working her way into his heart—and his bed.
But when the attacks on Maxine and her home escalate, Ryan's protective instincts go into overdrive. He'll have to find a balance between safeguarding and smothering the woman who's just learning to spread her wings, or they could lose the best thing they've ever found.
---
Audio Sale!
For a limited time, get the Takhini Shifters series on sale in audio from Author's Direct!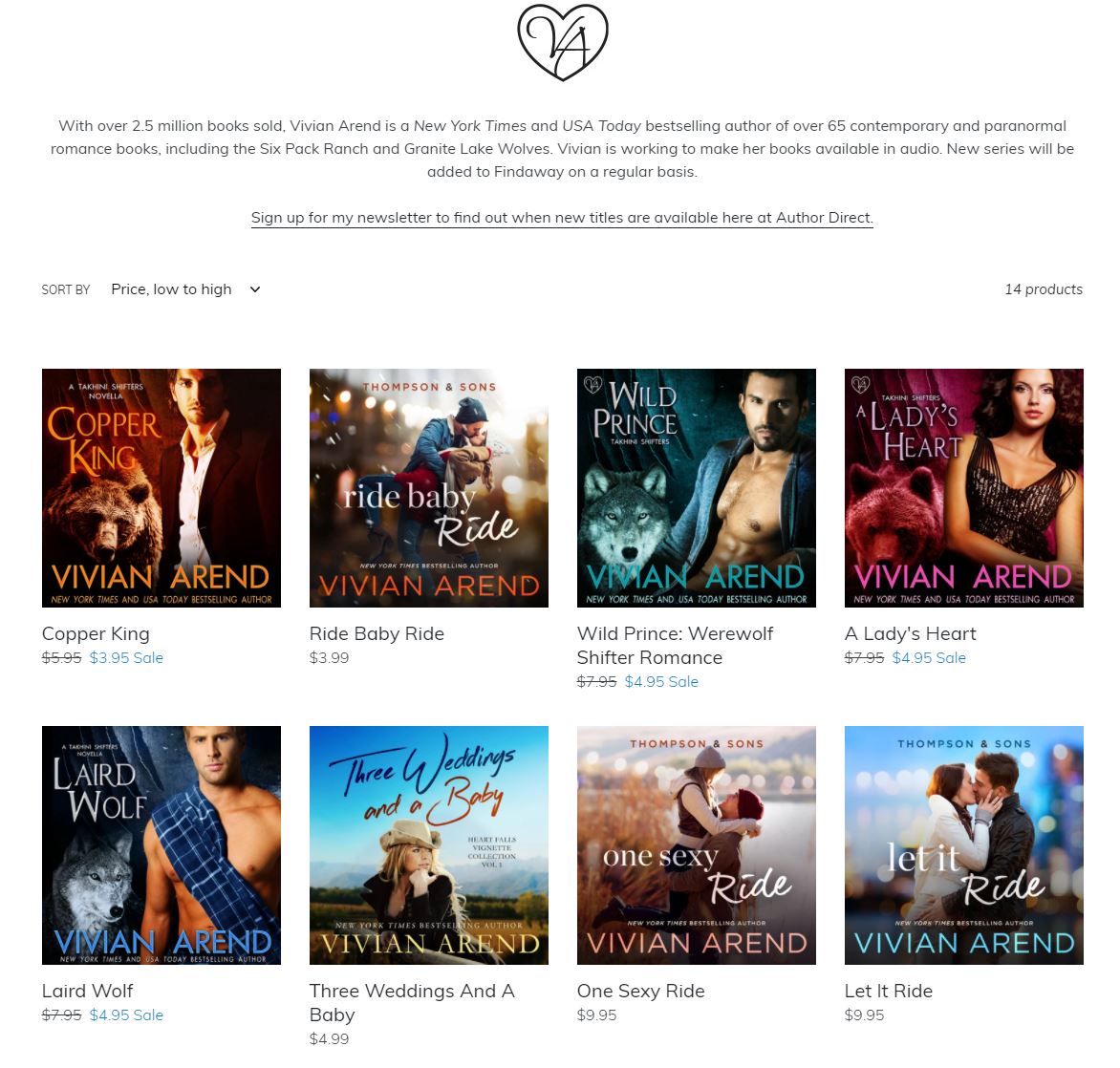 Leave A Reply