One of my favourite things right now as I head out into the yard and start spring clean up is to enjoy my favourite series in audio. I re-listen to audio the same as I re-read books. And yes, I listen to the stories I wrote, as well.
I like what I do!
Want to join me in a Thompson & Sons audio marathon this month?
For a limited time, you can now get the ENTIRE series on sale in audio! For under $25, you get 24 hours of a tight knit family and the men and women who bring out the best in them!
Or fill in the gaps in your library if you're missing an audio book or two.
And I'll see you in the garden!
~~**~~
(Sorry, this sale isn't available at any other vendors because I don't have control over pricing the way I do at these.)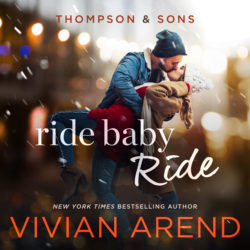 Gage Jenick returns to town to discover his best friend's sister, Katy Thompson, is pregnant, but an accident has left her with no memory of their unforgettable night together.
---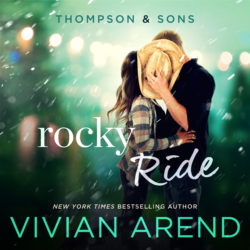 Mitch Thompson is a bad boy through and through, but his ongoing affair with Constable Anna Coleman is speeding toward something bigger than either of them expected.
---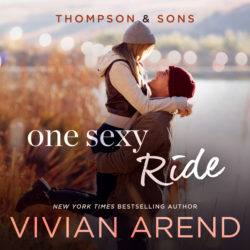 When Janey Watson makes plans to leave town, Len Thompson finally admits his feelings for her. But is he willing do everything possible to keep her in Rocky Mountain House?
---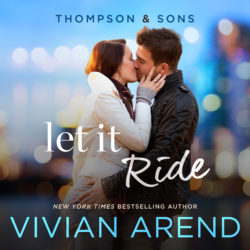 After Maggie Ward goes through tragedy, her friend Clay Thompson helps her through it. Will their friendship go all the way to love?
---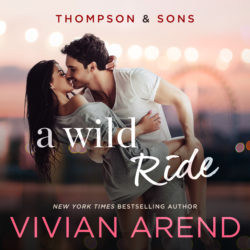 Troy Thompson is enjoying his secret fling with Nicole Adams, but when she cuts him off, he isn't ready to let her go without a fight. If she wants something serious, he's ready to prove he can be the man she's looking for.
Leave A Reply