It's time for our Flashback Friday. Today we are looking back at the first Takhini Wolves book, Black Gold.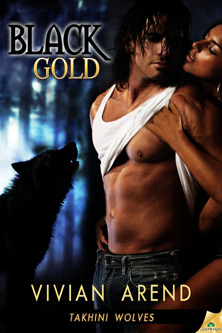 Heroine: Gemmita Jacobs – Southern belle who has lived a sheltered shifter life, looking to spread her wings in the north.
Hero: Shaun Stevens – Bush pilot who is looking to find his mate, on his own terms.
Tidbit: One fun thing that happens after you've been writing for a while is people fall in love with the characters. They want to know what happens next, especially when characters show up who are rather loveable.
Like Shaun.
I knew I wanted to tell his story, but I also wanted to try writing a book that fit into a bigger overall ARC, like one of my favourite series, Southern Arcana by Moira Rogers. So I took Shaun and headed him back to Whitehorse and made plans for 4 books that would each stand alone, but also have interlocking backstories.
Here is one of my favorite quotes: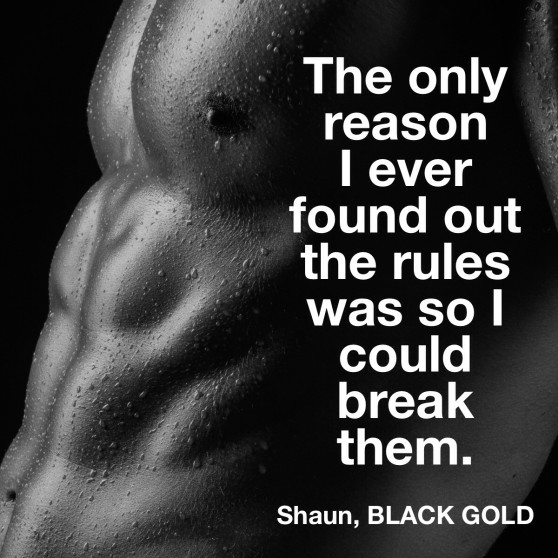 Buy Links:
This May 27 the final book is out, with Moon Shine finishing what Shaun and Gem started in Black Gold!!
Nowadays there is lot of unforeseen circumstance which force people to take remedies. You can order medicines directly your office. In these latter days the stock you can find in online pharmacy is actually high. Some medications are as a rule used to treat many types of bacteria, such as tonsillitis and infections of the throat. Other ones are used to treat diabetes. Cialis is a remedy used to treat divers afflictions. What do you have to know about cialis order online? Presently many families search for the exact keyword ordering cialis online on the Internet. Perhaps you already read something about it. Having erectile dysfunction can beyond doubt complicate romance. What can cause erectile dysfunction? A row of psychological issues can produce erectile malfunction. What should you discuss with a physician before taking Cialis? Any medication may cause dangerous side effects. Sometimes side effects can be actually dangerous. Talk to your pharmacist about the proper disposal of your drug.
Leave A Reply