Today we are flashing back to the first book in the DreamMakers series, All Fired Up.
Title: All Fired Up
Heroine: Lynn Davidson is happy to get out of her boring relationship, especially when she runs into the sexy Parker. But his secret about how their relationship got started might be more devastating than she expected.
Hero: Parker Wilson loves his job: establishing DreamMakers with his two best buddies was the best decision he'd ever made. Getting involved with a client was never a possibility, until he met Lynn. Now he will do anything to keep her by his side, no matter what gets in their way.
Tidbit: This series was so much fun from the very start. Elle Kennedy and I threw around ideas for a while before coming up with the guys establishing a dream dating service, and yes, our plotting sessions AND writing involve a lot of laughter.
One thing I have to share is how well Elle and I work together. People have asked who writes what in these books. Well, I don't know that I can tell you. Some co-writers take a character to work with through out the book and write all the scenes in their point of view. Some switch back and forth during scenes. Elle and I basically started writing and when I'd finish writing a part, I'd hand it to Elle for her to continue. Sometimes that meant in the middle of scene, sometimes in the middle of a sentence.
And every time we got the rough draft, we'd go through and make small changes to improve the story. We didn't worry about who had written the words originally, and sometimes it was a case of being inspired by what the other had written to add the perfect twist. It's not a method would work for all writers, but for us, it clicked.
We also leave notes for each other in the text at times–Elle uses blue font, and I use red, and most of the time these end up being LOL! or other comments as we made each other laugh.
Ie, we really enjoyed ourselves while writing these! And we hope you enjoy reading them.
Here is one of my favorite quotes: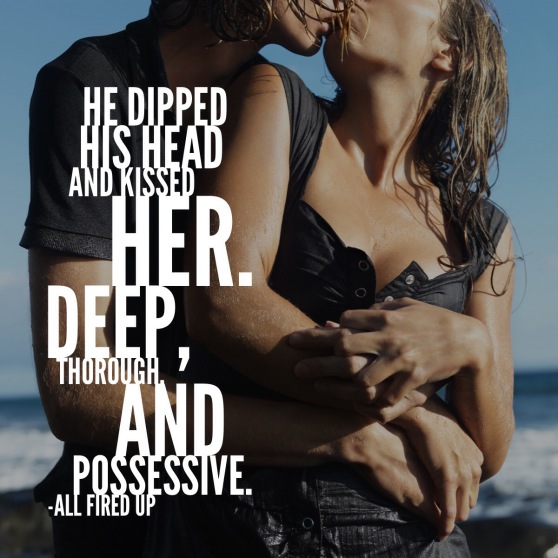 Buy Links:
Print: AMAZON
Nowadays there is lot of unforeseen circumstance which force men to take remedies. You can order medicines directly your office. In these latter days the stock you can find in online pharmacy is actually high. Some medications are as a rule used to treat many types of bacteria, such as tonsillitis and infections of the throat. Other ones are used to treat diabetes. Cialis is a remedy used to treat divers afflictions. What do you have to know about cialis order online? Presently many families search for the exact keyword ordering cialis online on the Internet. Perhaps you already read something about it. Having erectile malfunction can beyond doubt complicate romance. What can cause erectile disfunction? A row of psychological issues can produce erectile malfunction. What should you discuss with a physician before taking Cialis? Any treatment may cause dangerous side effects. Sometimes side effects can be actually dangerous. Talk to your pharmacist about the proper disposal of your medicine.
Leave A Reply