Wolf Signs, the first book in the Granite Lake series is free* from online retailers. If you haven't already, be sure to go out and get your copy today!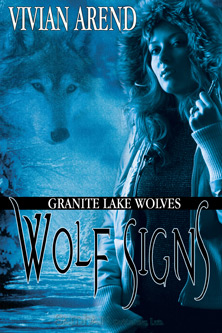 If you have read Wolf Signs and are so inclined, please share your thoughts by telling someone or posting a review.
*still waiting on Barnes & Noble and Kobo, but it should be free shortly!
Buy Links:
Amazon | Barnes & Noble | Kobo | iTunes | All Romance eBooks
Leave A Reply