Two Weeks of Wolfies: Giveaway Spotlight Bear Naked
For the Two Weeks of Wolfies Blog Tour, Vivian is giving away a kindle, stuffed with 10 paranormal romance books. We are going to spotlight each book here for the next 10 days.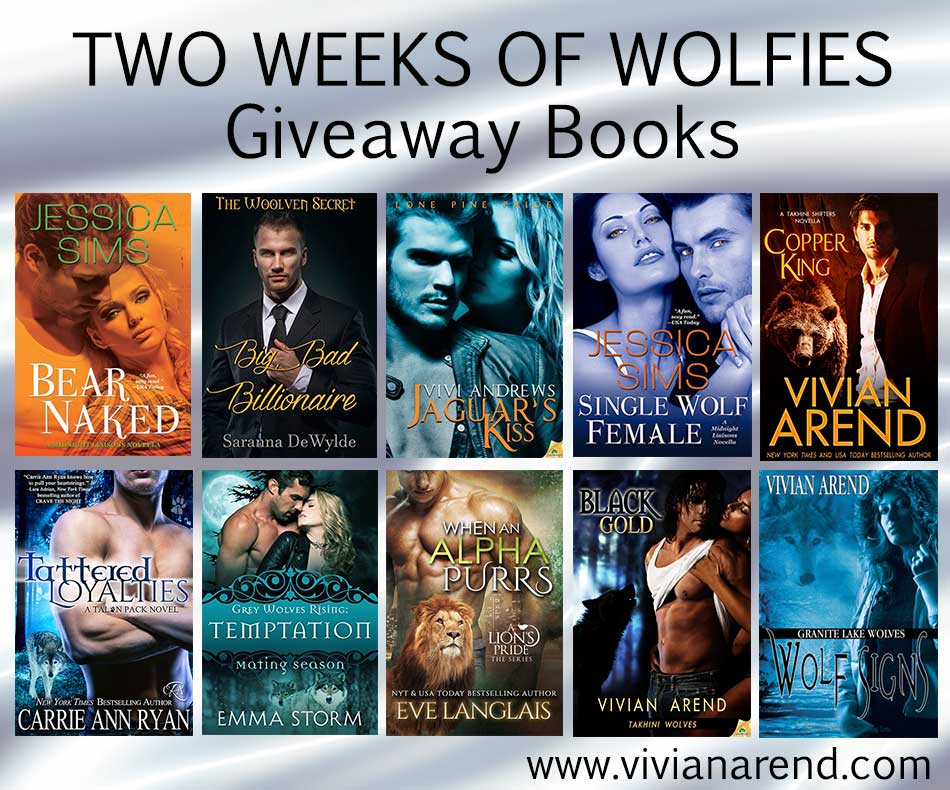 BEAR NAKED by Jessica Sims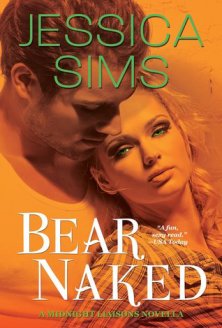 Nikolina Aasen's lived a lonely life as a single were-bear female with no compatible mate in her small clan. But when she shows signs of going into heat, the clan decides they will pick the man to sire her child.
Nikolina has other ideas, though. She's thinking of someone tall, dark and handsome…who disappeared sixteen years ago.
Leif Ludvik left the bear clans behind to go totally, completely wild and bury his grief when his fiancee died. He's been hiding out in bear-form for so long he hardly remembers who – and what – he is. When Nikolina finds him, she's determined to make the sexy beast her mate no matter the cost…
But will seducing Leif get her the family she's always wanted…or destroy both of their lives?
Amazon | Barnes & Noble | iBooks | Kobo 
Enter the Rafflecopter Giveaway here:
Nowadays there is lot of unforeseen circumstance which force people to take remedies. You can order medicines directly your office. In these latter days the stock you can find in online pharmacy is actually high. Some medications are as a rule used to treat many types of bacteria, such as tonsillitis and infections of the throat. Other ones are used to treat diabetes. Cialis is a remedy used to treat divers afflictions. What do you have to know about cialis order online? Presently many families search for the exact keyword ordering cialis online on the Internet. Perhaps you already read something about it. Having erectile malfunction can beyond doubt complicate romance. What can cause erectile disfunction? A row of psychological issues can produce erectile dysfunction. What should you discuss with a physician before taking Cialis? Any treatment may cause dangerous side effects. Sometimes side effects can be actually dangerous. Talk to your pharmacist about the proper disposal of your drug.