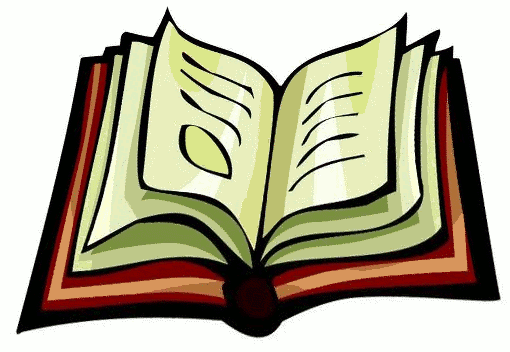 AKA why am I doing this?
I'm still on my convoluted journey around the US, using my time as a gypsy to explore new locations, to spend time with my family, and to think about what I want the future to look like.
You know, asking myself what do I want to be when I grow up? 😛
It turns out, I want to be a writer.
But after two years of publication, and, well according to Goodreads, 29 books (including freebies) there are finally some defining terms for ME that are fitting into the picture.
I want to write the best books I can. That does mean that what I write now is different than what I wrote three years ago when I started. There are so many lessons I've learned, in terms of editing, and plotting and just how I spend my time online. And occasionally the lessons have settled in, and then six months later, have to be relearned because my life situation has changed, or my writing style or…
Nothing is static.
So, in terms of goals? What does that mean for me? At this point in time, I can honestly say I am writing the books that I want to write.  I'm not writing to the "market", I'm not trying to see what new boundaries I can push, except in terms of writing better stories. More character development. More emotion when called for, more humor when that's the ticket. Not all my stories are going to be for everyone~ heck, the fact I write both paranormal and contemporary means that right off the bat some people will shy away from some books.
But even after all those books I'm having more and more fun because the stories still thrill me. The fact I make more sales on some books and less on others? Nope–not an issue, because frankly the readers who like book A and the readers who like book B don't care about sales. They care about the characters. The story, the chance to enjoy a getaway.
And I enjoy writing them all. The sarcastic wolves, the adventurous contemporaries, the red-hot mystical shifters, the sexy sexy cowboys…
My Writer's World Rule #1: Write what you love.
Nowadays there is lot of unforeseen circumstance which force men to take remedies. You can order medicines directly your office. In these latter days the stock you can find in online pharmacy is actually high. Some medications are as a rule used to treat many types of bacteria, such as tonsillitis and infections of the throat. Other ones are used to treat diabetes. Cialis is a remedy used to treat divers afflictions. What do you have to know about cialis order online? Presently many families search for the exact keyword ordering cialis online on the Internet. Perhaps you already read something about it. Having erectile disfunction can beyond doubt complicate romance. What can cause erectile dysfunction? A row of psychological issues can produce erectile dysfunction. What should you discuss with a physician before taking Cialis? Any therapy may cause dangerous side effects. Sometimes side effects can be actually dangerous. Talk to your pharmacist about the proper disposal of your medicine.
Leave A Reply