Ivy Fields, the heroine of A RANCHER'S SONG will hit the bookshelves on May 15th, but we wanted you to get the chance to know more about her now!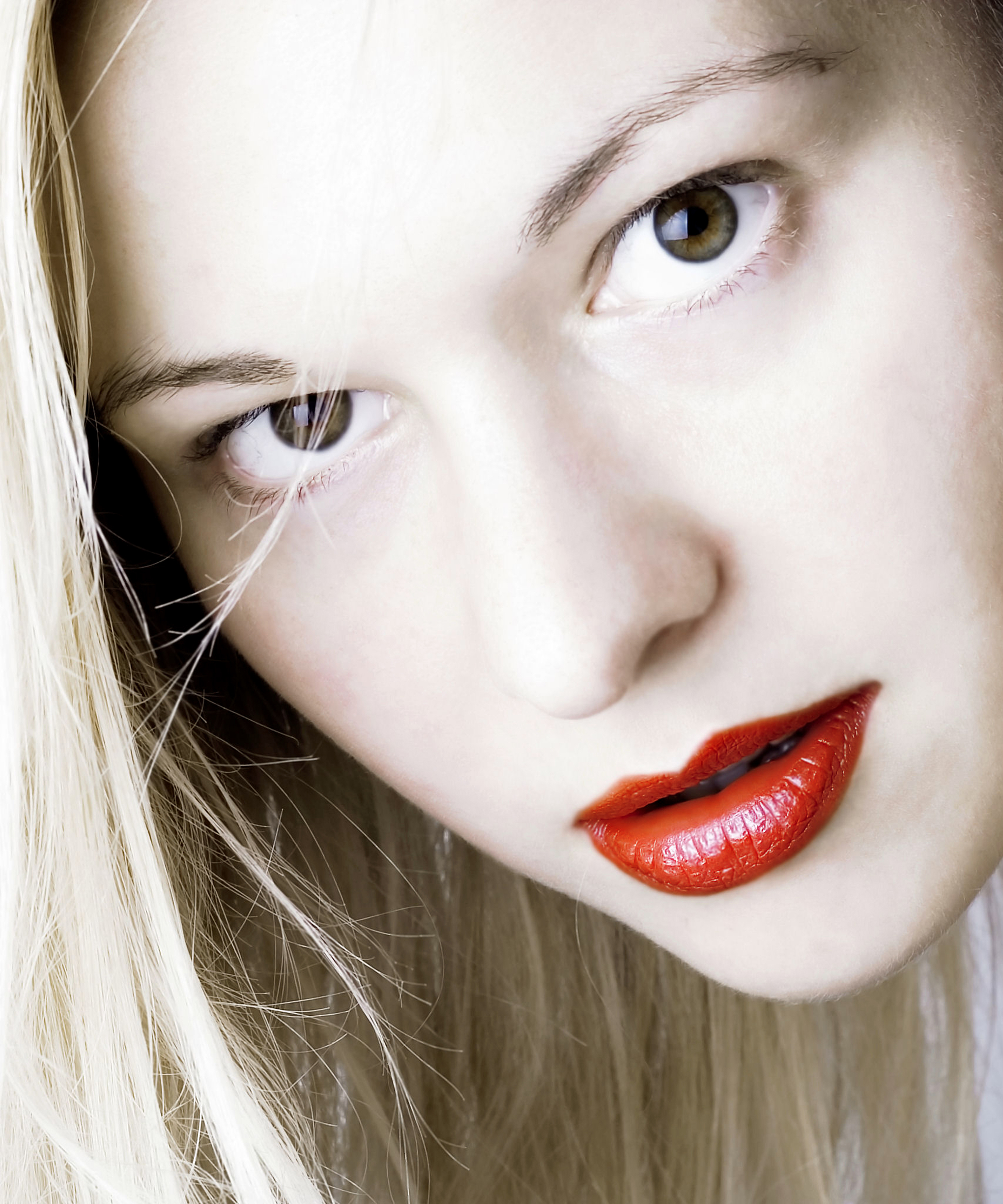 Ivy Fields is the oldest of the Fields girls. She is a second grade teacher at the local elementary school, and loves her job working with the little kids. Ivy has a form of albinism that impacts her ability to fight off the simplest of infections and germs. But she wouldn't change her dream of working with kids for anything. 
In honor of Ivy's dedication to the kids in her school, both Vivian and Nicole are sharing memories of their favorite teachers in elementary school. 
Vivian:
In Grade two I remember our teacher read The Lion, the Witch and the Wardrobe with the entire class. She'd sit with us in the corner of the room, using different voices for each character and hold us spellbound while she shared the adventure.
We also had to draw our favourite scenes from the book, and she turned them into a slide show (the old, old way with REAL slides! Lol!) I remember distinctly my picture was of the Turkish Delight that had so enthralled Edmund—I'd never heard of that candy before. Discovering it was a real thing—that was a defining moment in my world.
Stories could be pretend AND real at the same time!
Nicole:
My favorite teacher from elementary school was Ms. Vezenia. She taught my kindergarten class, and had been teaching for decades at that point. She taught my uncle, two of my cousins, and me. She was so kind and understanding, and she used to love to joke with the parents that she wouldn't believe the stories that the kids shared in school as long as the parents agreed to take all the stories from school with a grain of salt as well. She was the best teacher, and a wonderful teacher to introduce me to my educational career and inspire a love of learning.
Share your stories and memories of your favorite elementary school teacher!
Leave A Reply