Time to reach out and touch someone. The challenge today is to let someone you know you appreciate them.
Give someone a hug.
There's no way I could make it without my friends. At this time of year I'm thinking about the people who have made a difference in my life, and the list goes on and on. Today, even if it's a one-liner, or a one minute phone call, let at least three people know you are happy they are in your life.
And I've got gifts to give away. Some people I appreciate (I could list more but have to stop somewhere!) 

Elle Kennedy, Lauren Dane, Deanna Chase, Cora Seton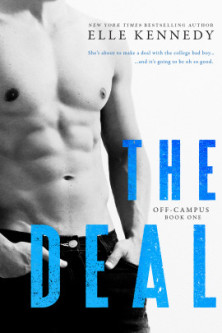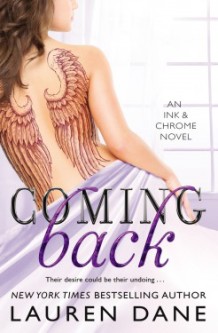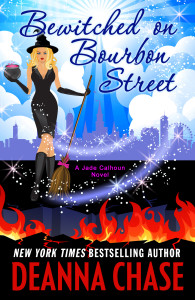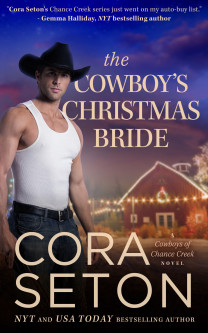 During 2015, these authors encouraged me to write the next word, to reach for the next step. They've been supportive and/or demanding when needed, and I love them for it.
So my gift is to give your friends. Or you–I've got one book from each of these authors to giveaway. If I pull your name for –Lauren Dane– and you've read all her books, then you get to ask me to send your favorite to your friend. (ebook or print, your choice as long as I can get it to you somehow.)
Leave a comment to let me know who you're going to give an extra hug today!
Nowadays there is lot of unforeseen circumstance which force people to take remedies. You can order medicines directly your office. In these latter days the stock you can find in online pharmacy is actually high. Some medications are as a rule used to treat many types of bacteria, such as tonsillitis and infections of the throat. Other ones are used to treat diabetes. Cialis is a remedy used to treat divers afflictions. What do you have to know about cialis order online? Presently many families search for the exact keyword ordering cialis online on the Internet. Perhaps you already read something about it. Having erectile dysfunction can beyond doubt complicate romance. What can cause erectile dysfunction? A row of psychological issues can produce erectile disfunction. What should you discuss with a physician before taking Cialis? Any treatment may cause dangerous side effects. Sometimes side effects can be actually dangerous. Talk to your pharmacist about the proper disposal of your drug.
Leave A Reply