Travel Pictures
Tag
This week's Vivian Travel Adventure takes us to Puerto Lopez, and the wildlife that vacationed with her and her family!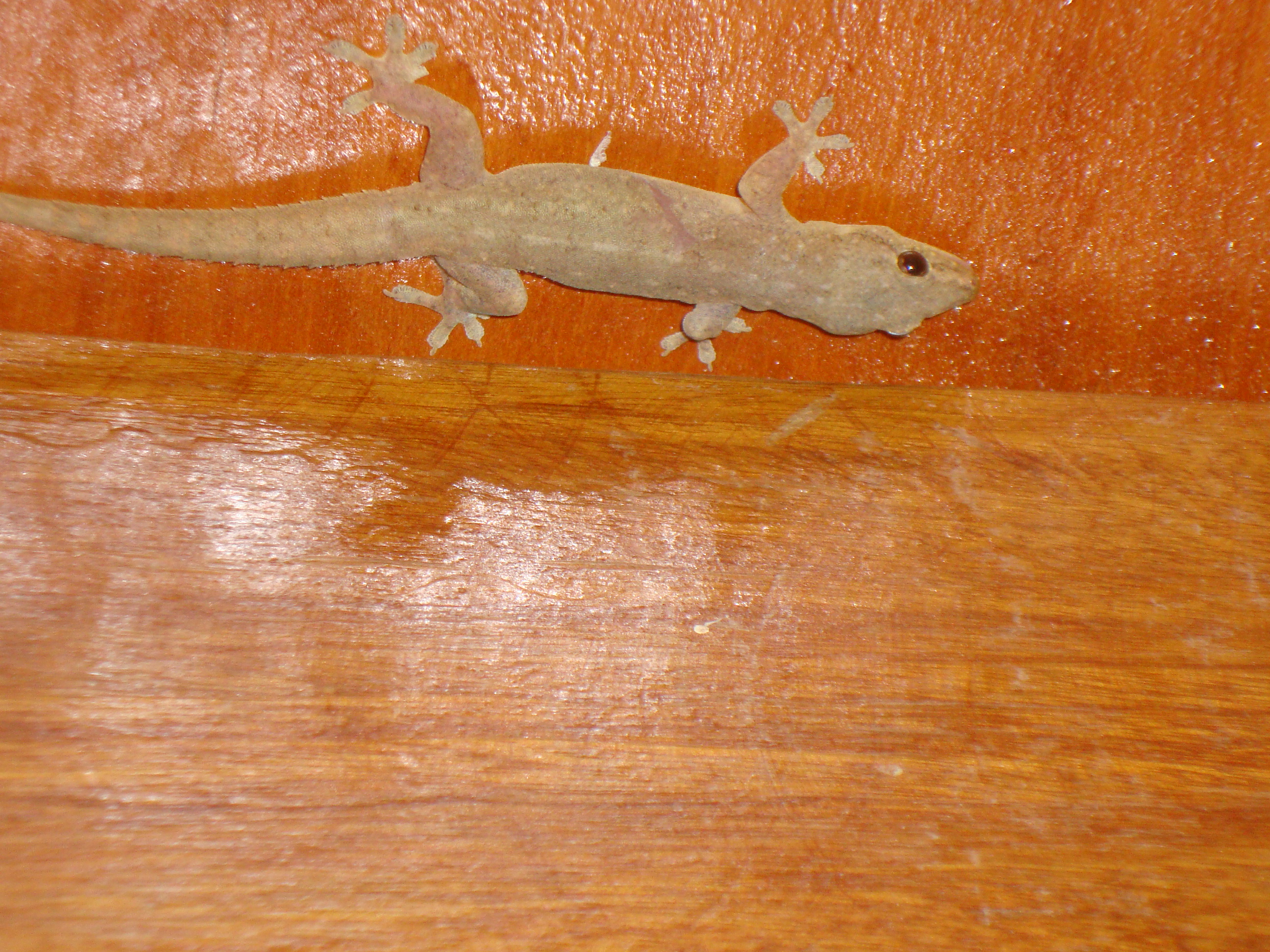 It's Wednesday and that means it's time for another of Vivian's Travel Pictures. This week we are checking out this boat yard in Ecuador!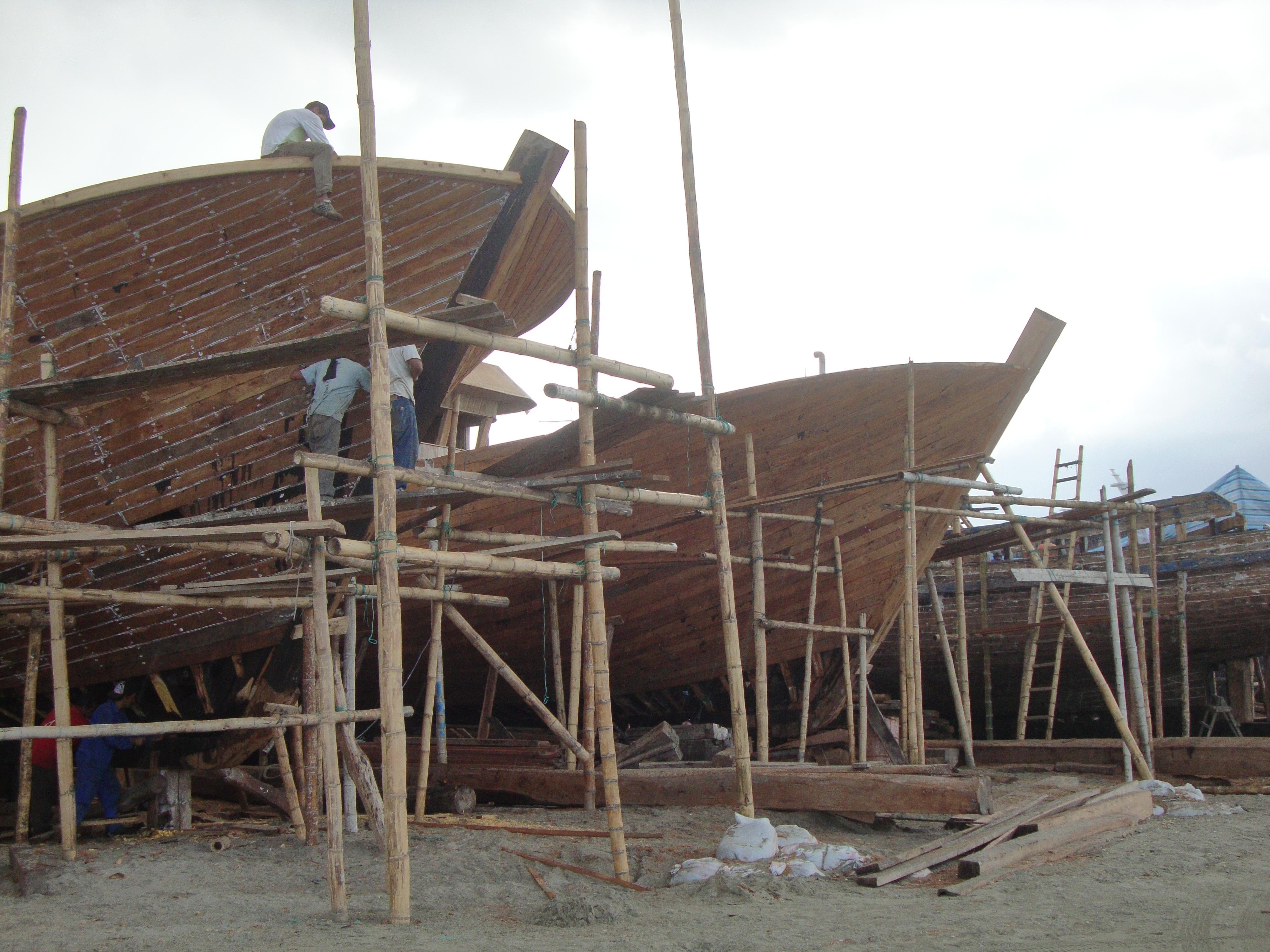 This week's travel picture is Mr Arend and I in Johnson Canyon!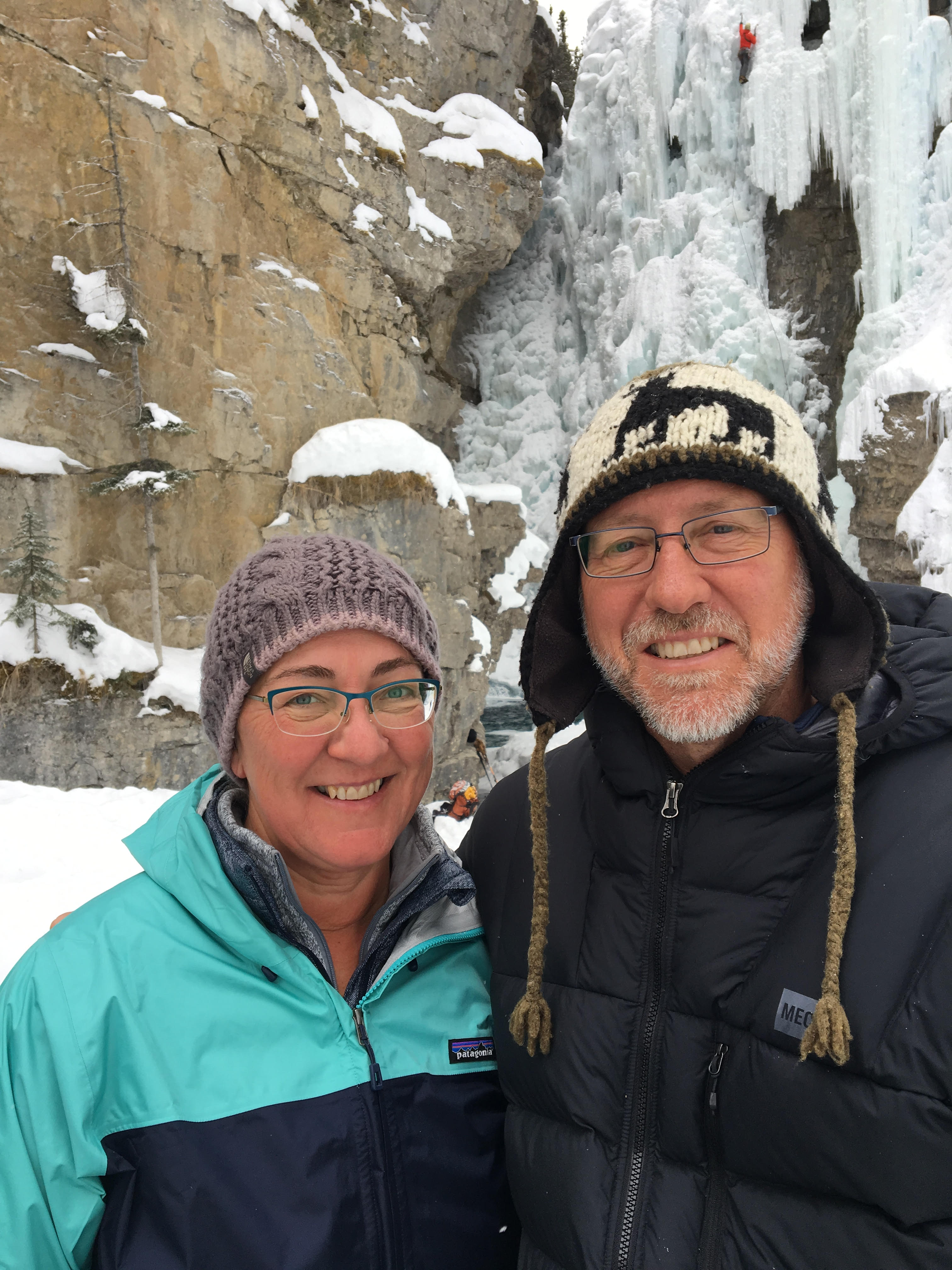 This stained glass window at a church in Ecuador is incredible!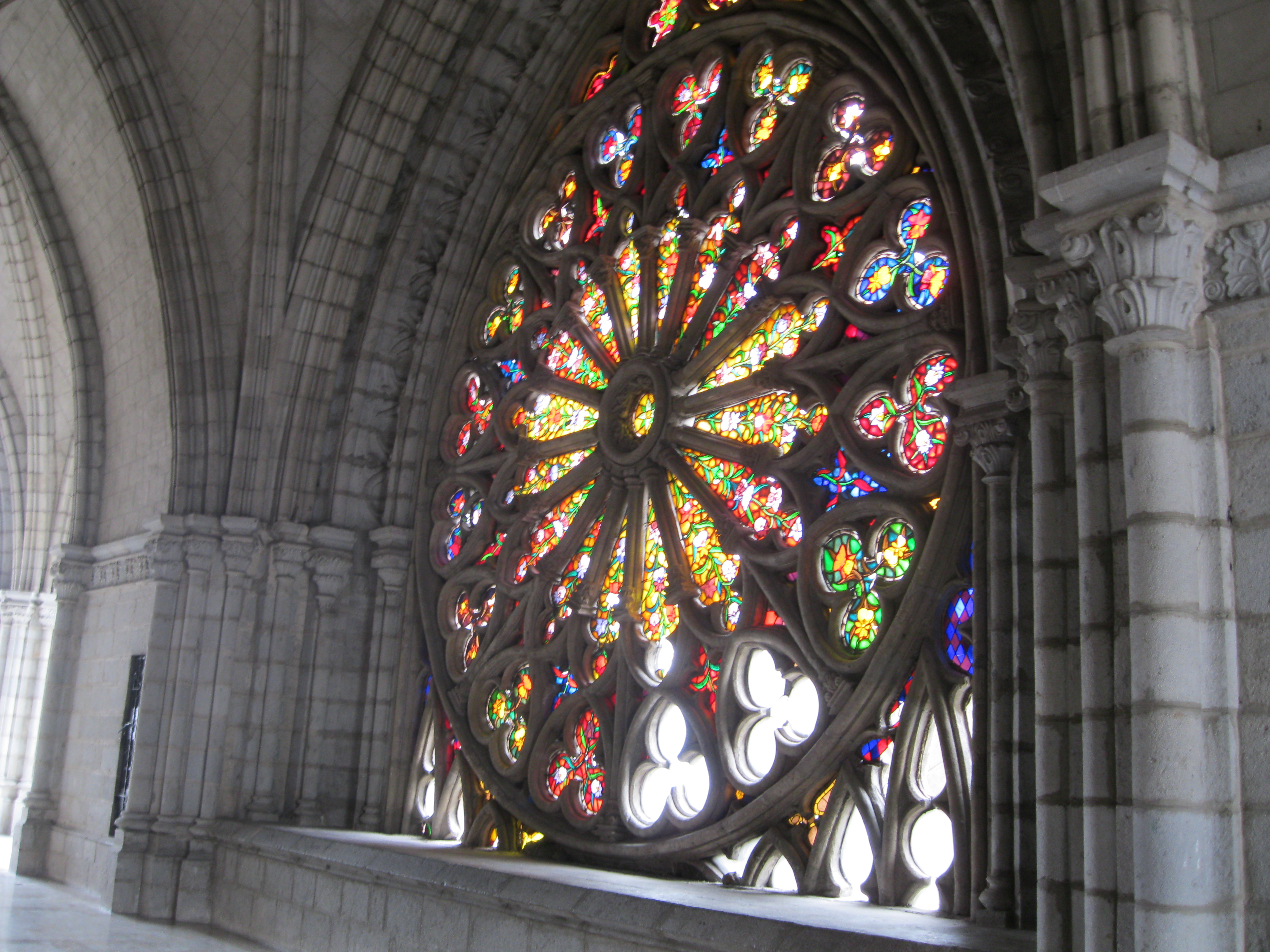 It's time for another Vivian Arend Travel Picture. This week we have a Blue Booby from the Isla de la Plata.