Rambles
Category
Happy hump day, who needs a fun new travel picture to get them through the rest of the week? Check out this fancy ice cream display from Berlin!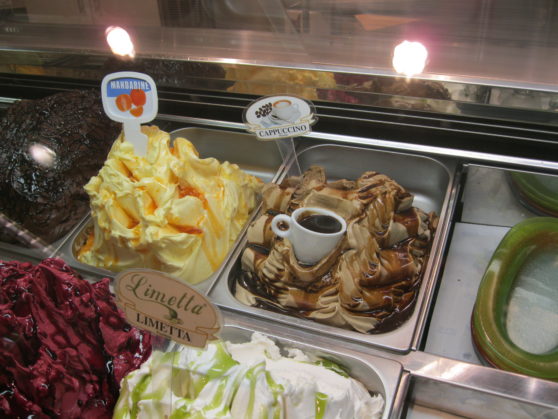 Happy Hump Day! Enjoy one of Vivian' travel picture to get you through this mid-week day! 
This picture form Utah is amazing!!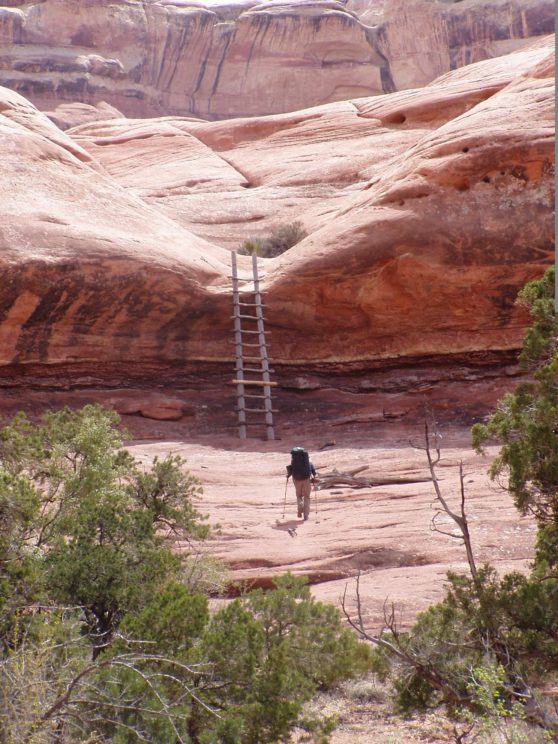 It's time for another of Vivian's travel pictures, and this week is from the Yukon! <3 Such incredible views.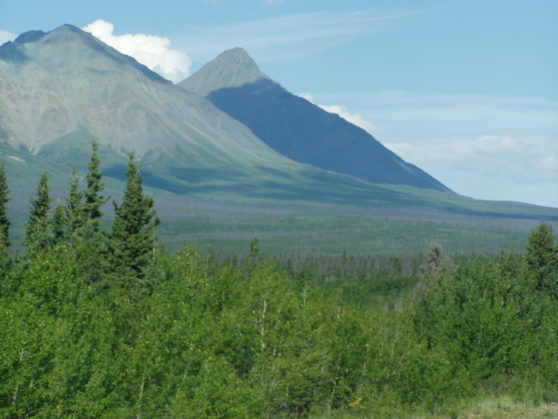 This week's travel picture is from a fishing trip off the Kenai Penisula.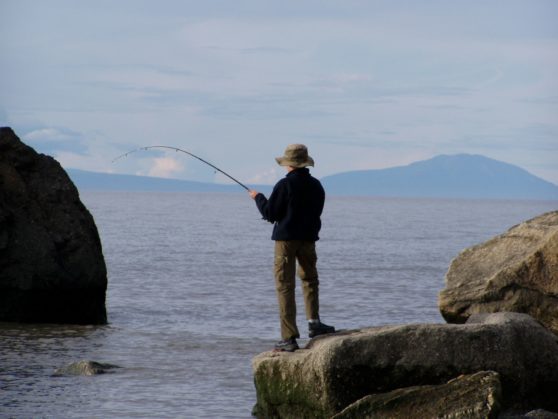 These incredible totems are from the Vancouver Airport!