Rambles
Category
Travel Picture Wednesday this week is from the Cajas National Park. The air was so thin there, especially since Vivian had been at sea level for so long prior!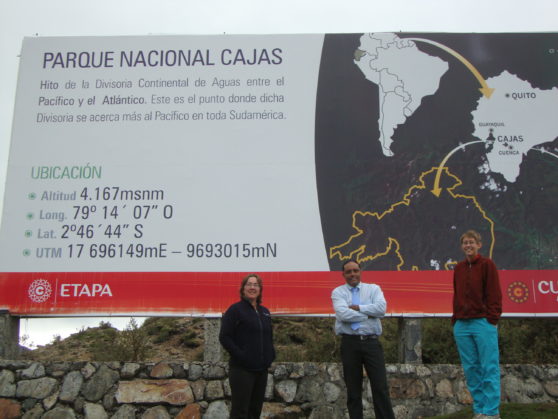 For a limited time, RIDE BABY RIDE is free at all retailers. So, take a chance and fall in love with the tight Thompson family, starting with the only girl, Katy Thompson.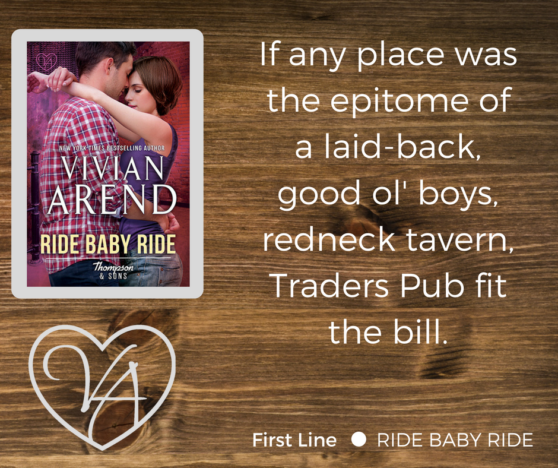 He wants all her tomorrows
Small town mechanic Gage Jenick's been waiting for this moment ever since his best friend's little sister transformed from annoying tagalong to desirable woman. When sweet Katy Thompson kicks her boyfriend to the curb, Gage makes his move. In spite of an assignment that will take him completely off the grid for five long months, he steals her away for one night of steamy passion with the promise of more in the future.
She can't remember yesterday
When a freak accident on a storm-swept road leaves Katy with a memory full of holes, she can't remember her own email password, much less how the little pink "positive" on the pregnancy stick got there. She's at a loss to explain what happened, or when…or with whom. Suddenly she's got two men claiming to be her baby daddy: her redneck ex, and her long-time crush, Gage.
But what the mind forgets, the heart remembers. Still, it's going to be a long, hard ride to a happily-ever-after for two, plus one.
Purchase:
iBooks US | iBooks UK | iBooks CA | Kobo | GooglePlay | Scribd | Amazon US | Amazon UK | Amazon CA | Barnes & Noble
Fellow authors: this post is for you! My assistant Nicole and I were approached by Kobo and asked to write an article about how to use your Kobo Affiliate Account to the fullest. See our tips and tricks for getting the biggest bang for your buck at Kobo! Read the article on the Kobo Writing Life blog here.
Nicole here, it's Wednesday and I have a fun travel picture to share with you. Vivian sent me the picture from her current vacation spot. Talk about a little slice of paradise! <3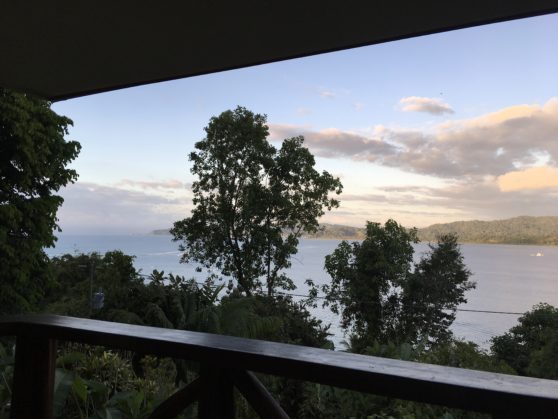 I have a new travel picture from Viv's many adventures. Here is a snapshot of a flower market in Berlin. So beautiful!