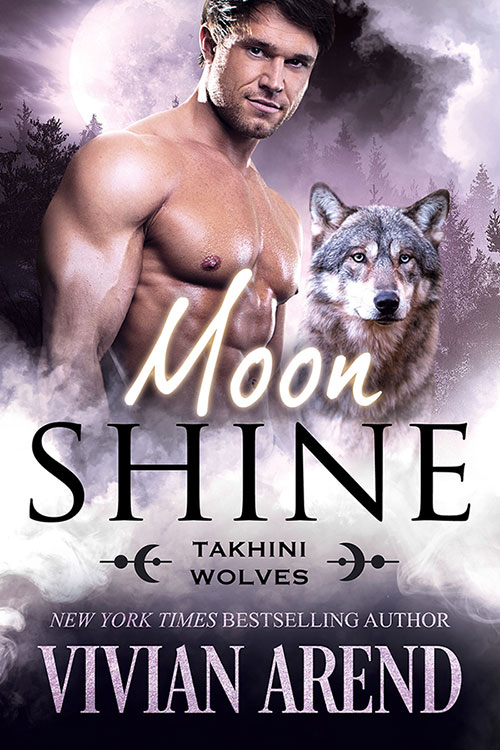 Book 4: Takhini Wolves Series
When the past hurts, it bites.
Meet Evan Stone. Laid-back, in-control Alpha of the Takhini Wolves. Life's not perfect, but he's got a good handle on his world. At least, he did—until the night he ends up in jail, soaking wet and wondering what the hell just happened.
The "what" is Amy Ryba, a vengeful female who's decided it's long past time to make Evan pay for his sins. Amy has spent years tracking him down, and the last nine months working in secret to destroy him. She's ready for anything—except discovering the shifter she hates is her mate.
Suddenly, Evan's not so very in control, of himself or his pack. And unless Amy can learn to forgive and forget, she'll have to do the unthinkable: reject her mate.
With two packs watching, one thing is certain. Their personal issues won't stay personal for long. If Amy and Evan can't find a way to work together, there won't a happily-ever-after for them…or any of the wolves of Whitehorse.