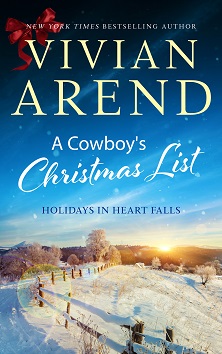 Book 4: Holidays in Heart Falls
Alex Thorne is positive he and Yvette Wright belong together. Only after years of butting heads, it's going to take a holiday miracle to convince her he's right. 
A miracle aided by a hand-made Advent calendar filled with the perfect gifts to check off everything on her list.
Coming September 2021