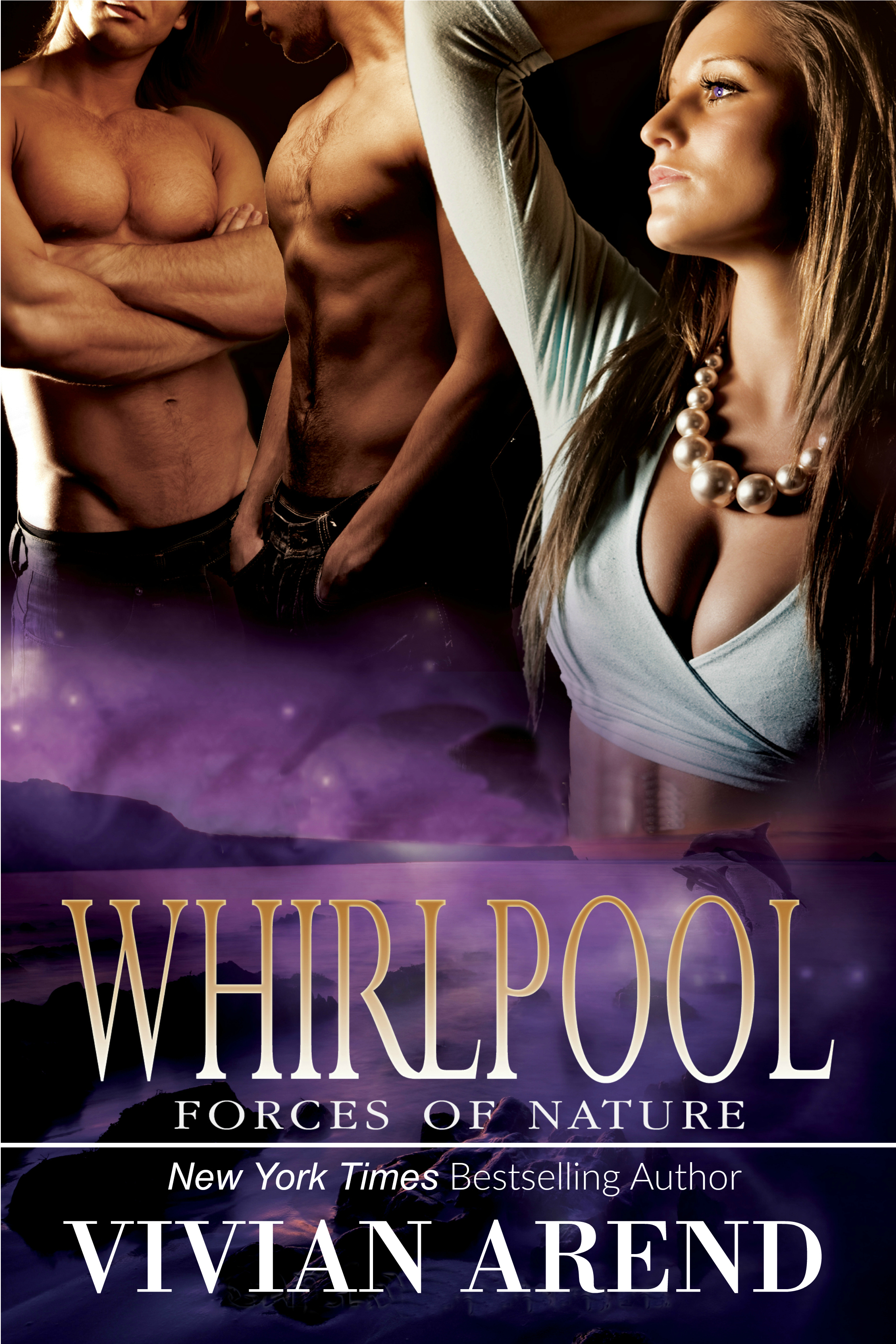 Book 2: Forces of Nature Series
They're fighting against temptation
As a part of the secret merfolk community of Jaffrey's Cove, Chelsea's been trying to get the sexy Sheriff Braden Marley to notice her for a long time. Not only does the stubborn man hold her at a maddening arm's length, he's chased away every other man in town leaving her frustrated—dolphin shifters crave sex, and he's driving her mad with desire.
He's enticing them to break all the rules
Enter Jamie Powell, a human marine archeologist who's in town for a cataloging project. The instant chemistry between him Chelsea inspires Jamie to suggest a sensual new tactic: use him to make Braden jealous enough to stop dragging his feet. Jamie has no idea what kind of trouble he's just waded into, or how deep the mystery goes. Suddenly Jamie's life and the whole community are at risk because no amount of merfolk magic can erase forbidden attraction.
Warning: this book is intended for mature audiences as it contains sexual adventures in and out of the water including ménage a trois with boy touching (men touching? Oh, yeah!) If that's not your thing, don't read this book. And yes, dolphins are sexy. Really.