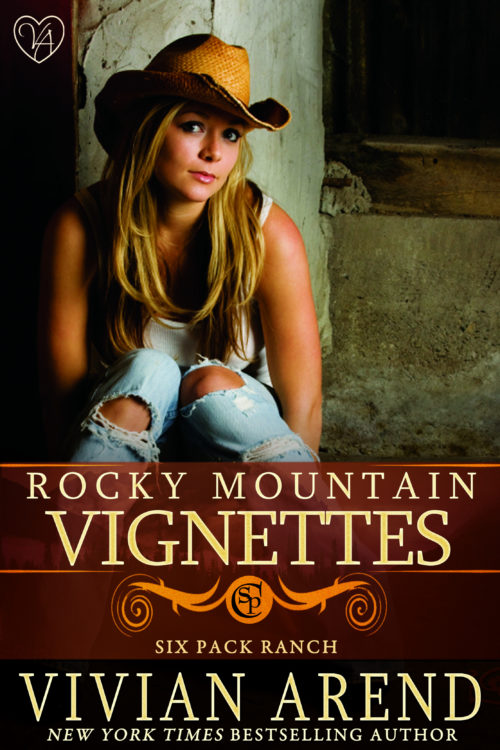 March 2017 Version
After the stories are done, their stories go on.
One of the great parts of writing a long, family saga is that I get to revisit characters who have already hit their happily-ever-after. Over the past couple years, I've written short vignettes revisiting characters from the Six Pack Ranch series. For readers who want to have them on their e-reader, I've made them available for your convenience.
Check first to see where they fit into the full series if you want to avoid spoilers for books you haven't yet read!
Reading Order for the combined SIX PACK RANCH and THOMPSON & SONS series
Coleman family tree (original and most up to date)
Coleman ranch map
And the following vignettes:
Making Memories (Blake & Jaxi) 2K words
Never Too Far (Vicki & Joel) 2K words
Home Building (Gabe & Allison) 2K words
Rubber Boot Romance (Travis, Cassidy & Ashley) 3K words
Lights & Secrets (Blake, Jaxi, Travis, Cassidy & Ashley) 4K words
A Daddy's Love (Blake/Jaxi & family, Daniel/Beth & family) 4K words
Chapter One of ROCKY RIDE
As I write more vignettes, I'll update this file and update the cover. You'll never have to repurchase, just update when I let you know there's been additions.
---
If you don't have an e-reader, you can still read the stories here on the website: