Travel Pictures
Tag
Travel Picture Wednesday this week is from the Cajas National Park. The air was so thin there, especially since Vivian had been at sea level for so long prior!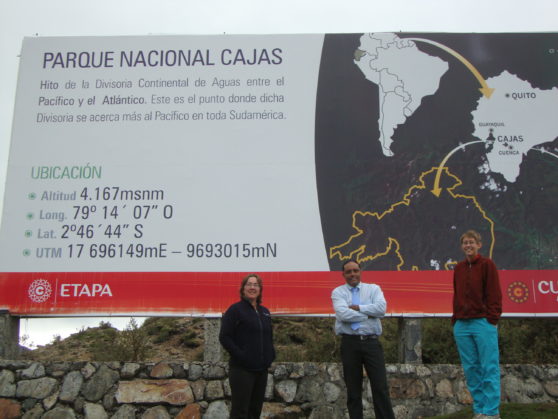 Nicole here, it's Wednesday and I have a fun travel picture to share with you. Vivian sent me the picture from her current vacation spot. Talk about a little slice of paradise! <3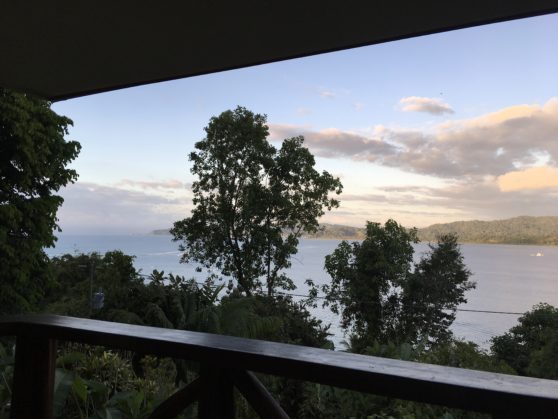 I have a new travel picture from Viv's many adventures. Here is a snapshot of a flower market in Berlin. So beautiful!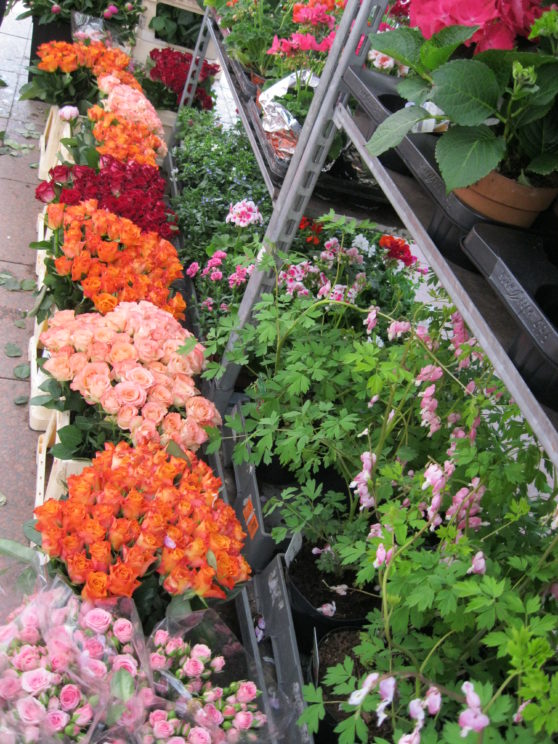 I have another fun travel picture. This is Kootney Lake, and it is so incredibly gorgeous! The Arend family sure knows how to travel is style!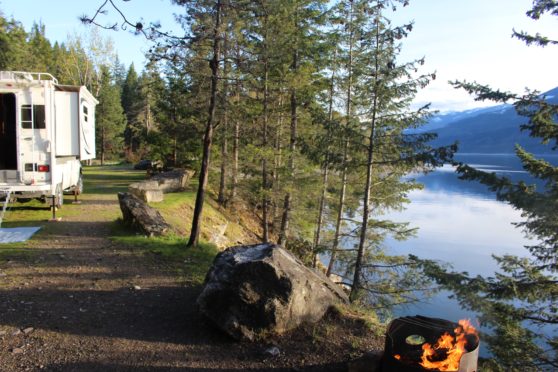 Today's travel picture is from a ski trip that Vivian took with her family to Assinaboine.