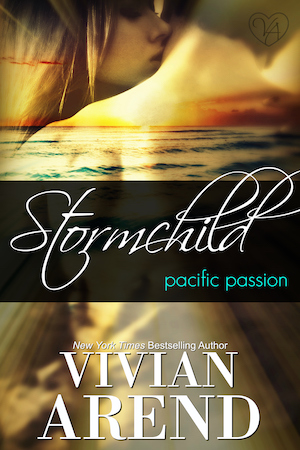 Book 1: Pacific Passion Series
Currently available for a limited time on Kindle Unlimited
These elements have no desire to be tamed…
As the new traveling doctor for the Pacific Inside Passage settlements, Matthew Jentry balances dual roles for his water-shifter people—caring for their health as a human-trained physician, and for their spiritual needs as a shaman.
Distractions of the female kind are not on his agenda, but his magical bloodline makes him a target for every marriage-minded woman within range. There's something about the mysterious Laurin Marshall, though, that he finds far too enticing. It's just as well that it's time for him to move on.
Laurin thought she had perfected her guise as a mild-mannered teacher, but the sexual fireworks she and Matt touch off are threatening to blow her cover out of the water. Luckily it's time for her to catch the boat to her next assignment.
When she discovers she'll be sailing with Matt, she realizes there's only one thing more dangerous than their unforgettable one-night stand—being trapped with him on a boat that gives "riding out the storm" a whole new meaning…
Warning: Contains strong sexual currents and powerful waves of desire that break down inhibitions. Recommended only for those able to navigate through extremely steamy situations, on land and at sea.