Coming Soon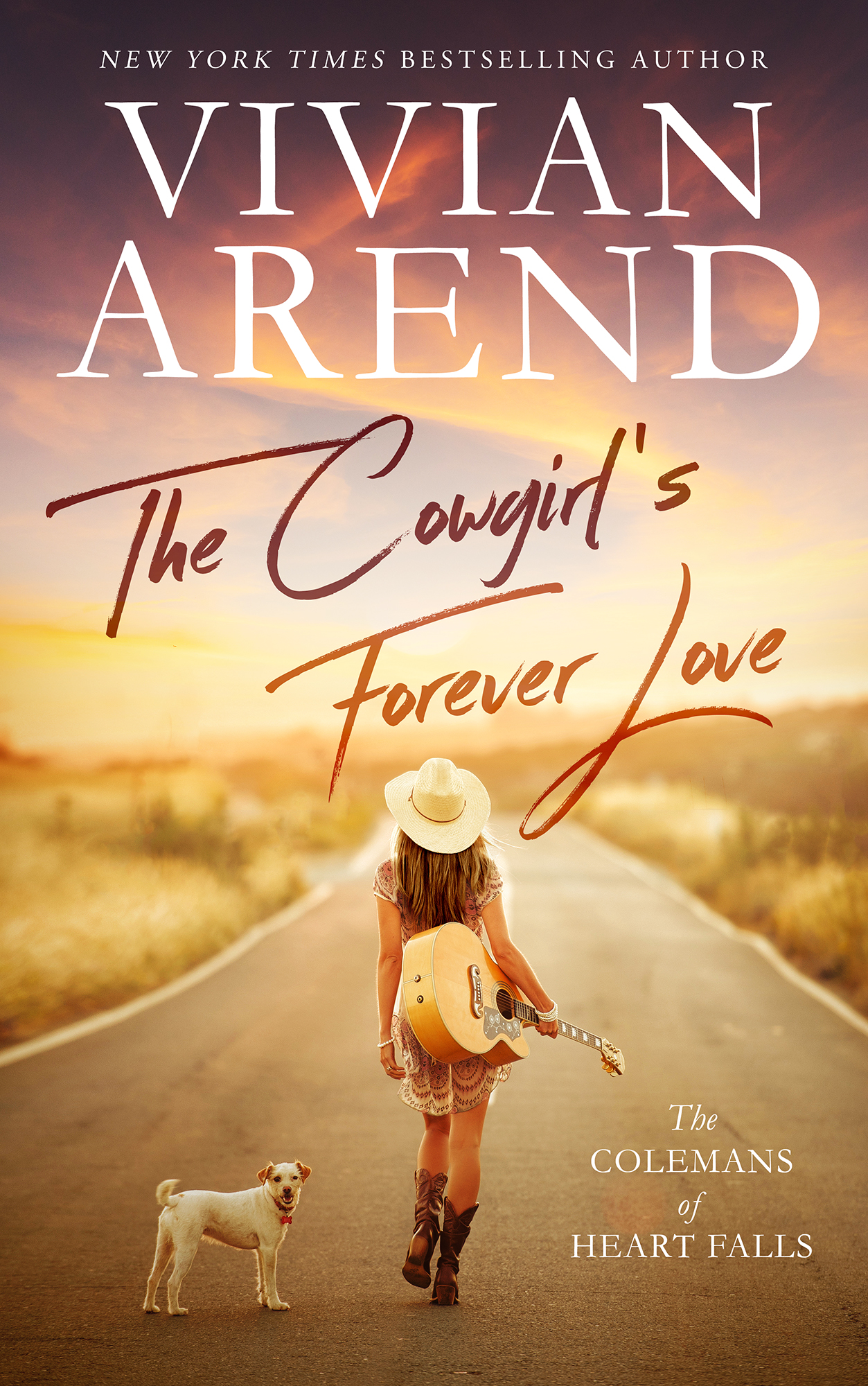 The Cowgirl's Forever Love
The Colemans of Heart Falls
Coming May 21, 2019
Lisa Coleman is in Heart Falls to help until her sister's baby arrives. After that she'll be able to go anywhere, do anything. While she's in town, she'd love to spend time with the very sexy, very entertaining local veterinarian. Josiah Ryder's interested in Lisa, but for more than knocking boots during the six months she'll be in town. He'll do anything to make sure she knows he wants forever.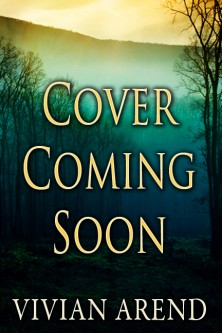 The Bear's Chosen Mate
The first in a new paranormal series!
Coming in 2019!
More Information Coming Soon. 
To be signed up for a one-time newsletter on release day, please click on the "Find Out More" button below to subscribe.
---
And more...
Other books in the works. Publication dates TBA, and the series / titles aren't set in stone, just something to guide me as I plot mischief.
The Colemans of Heart Falls
The Cowgirl's Secret Love
The Cowgirl's Chosen Love
Six Pack Ranch
Rocky Mountain Forever
Holidays in Heart Falls
???
???
???
The Shifter Meets His Match
The Bear's Chosen Mate
The Bear's Fated Mate
The Bear's Forever Mate
Plus…
A mystery or three. Seriously.
Jack Of All Trades Mysteries
Jack on the Rocks
Jack of Hearts
Hit the Road Jack